While many students dream of obtaining a college degree, life sometimes gets in the way - particularly for those dealing with personal responsibilities at home or in their communities. The Michael & Susan Dell Foundation created the Dell Scholars program with the understanding that it takes more than financial help to support students to college graduation. From the start, Dell Scholars was designed as a college completion program that offers support services that go beyond a scholarship check.
Please click here to apply!

Coca-Cola Scholars Foundation
The Coca-Cola Scholars Program scholarship is an achievement-based scholarship awarded to graduating high school seniors. Students are recognized for their capacity to lead and serve, as well as their commitment to making a significant impact on their schools and communities. The application is open!
Please click here to view eligibility requirements and to apply!
The 2021 Prudential Spirit of Community Awards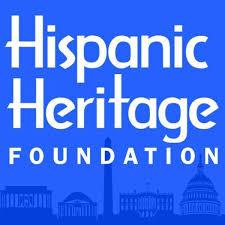 Hispanic Heritage Foundation
High school students will receive educational grants and be celebrated as a Latino leader in your community! Please click here for more information.